PPOs are Preferred Provider Organizations. This just means they usually allow you to choose your own doctors and visit specialist without a referral. Many of the providers we offer coverage for are PPO providers so rest assured you'll have the best to choose from.
ACA Health Plans (Major Medical)
ACA plans are plans subsidized by the government. In other words these are plans available based on your income. If you qualify for an SEP you could be able to enroll in one of these outside of open enrollment. These plans help keep coverage affordable for those that can't afford.
Short-Term Medical provides coverage and pays benefits for a predetermined length of time. These affordable plans have a wide range of deductibles to fit your lifestyle needs and budget                                                                                                            
Accident, Sickness & Hospital Plans
Limited benefit plans offer guaranteed acceptance for those that do not have adequate health insurance (applicable pre-existing condition limitations will apply). Plans offer fixed indemnity benefits that help pay costs for covered services; no deductibles or co-pays.
Dental insurance and dental discount plans designed to assist in covering your dental care needs.
Coverage options – Depending on your plan, you can choose coverage for eyeglass lenses and frames, contact lenses, or both.              
Life insurance to protect against financial hardship during difficult times.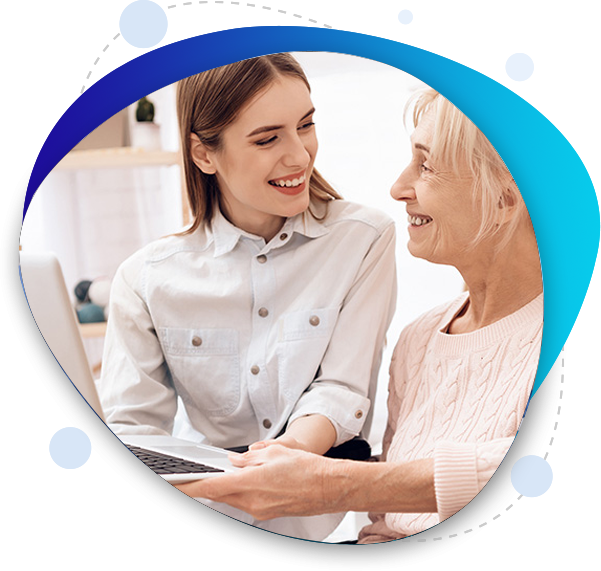 Why Use Affordable Health
At eHealth, we take great pride in offering both individual and family health insurance plans. We understand that health insurance plans for family members and individuals come in many shapes and forms, and we can help you find the right plan to meet your needs. Some of the biggest reasons why you should trust us include:
Easily find an affordable health plan